Ci-dessous l'ensemble des sources citées dans le live, par ordre chronologique.
---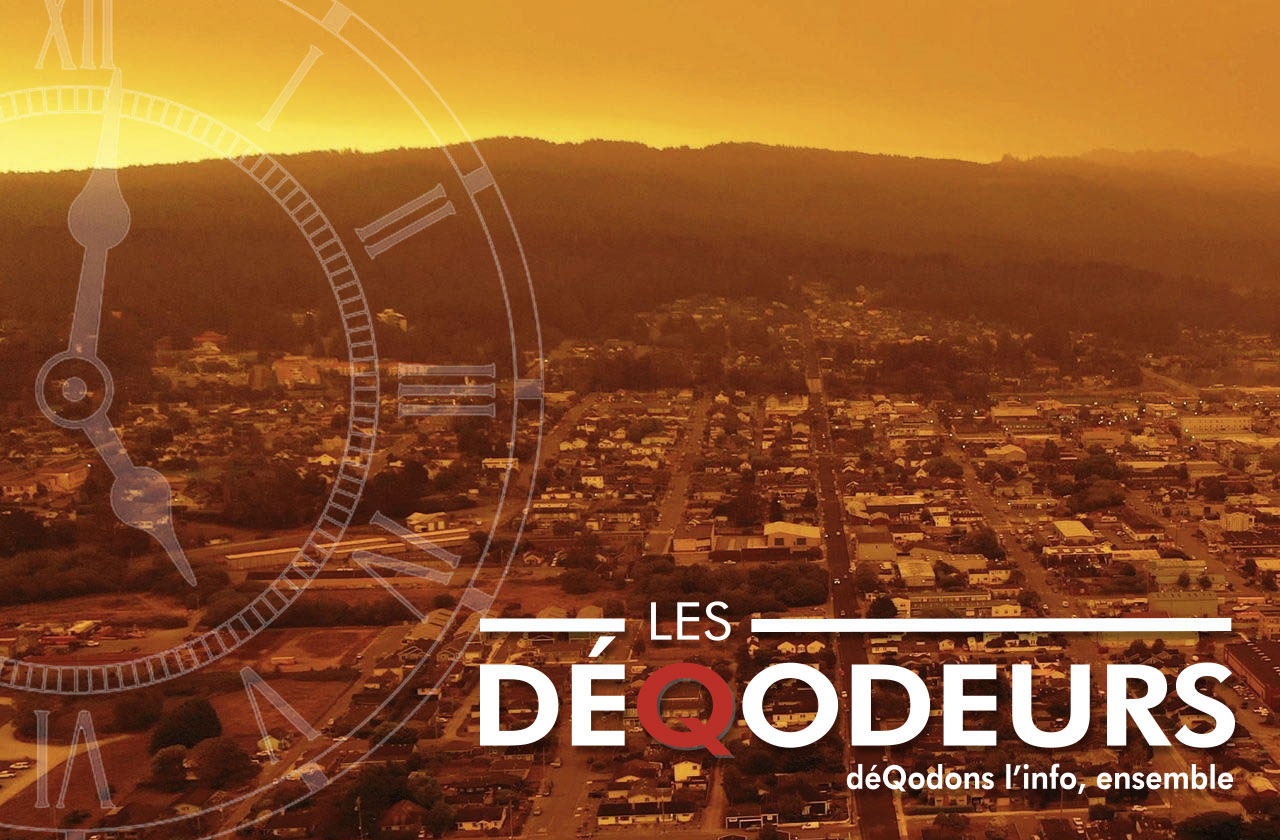 La côte ouest s'embrase II – Dis Sept
Une analyse un peu plus poussée sur la multiplication des incendies dans l'Ouest Américain, et leur cause probable.
---
Les drops de Q
---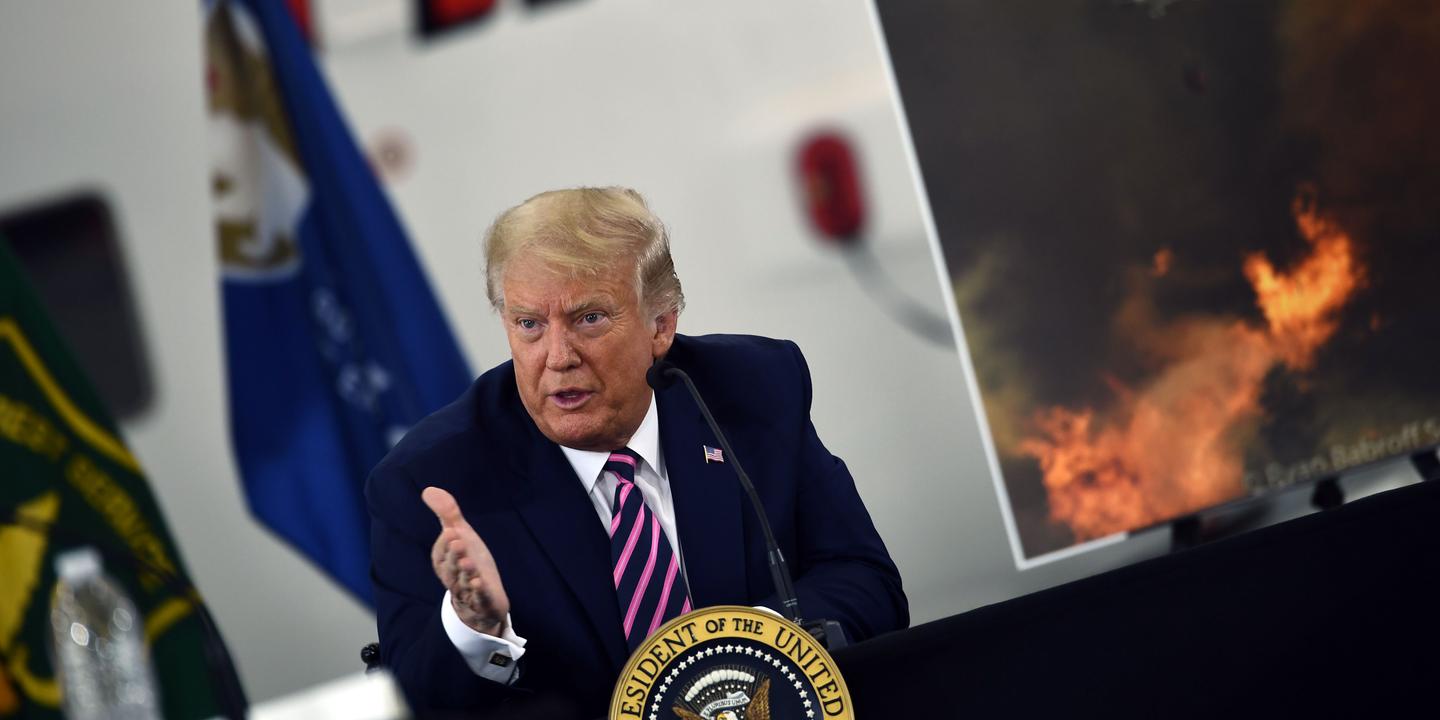 De la Californie en flammes, Donald Trump balaye le changement climatique : « Cela finira par se rafraîchir »
Le président américain est en visite en Californie, ravagée par d'immenses incendies depuis des semaines. Ses adversaires démocrates critiquent vivement son climatoscepticisme.
---
---
Inculpations imminentes (drop #4686, complement des #4674 et #4675)
---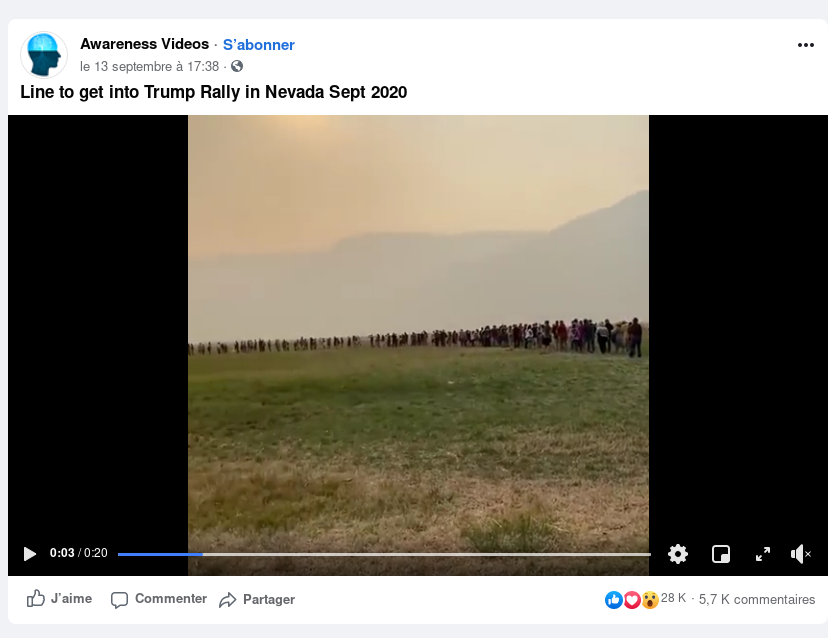 ---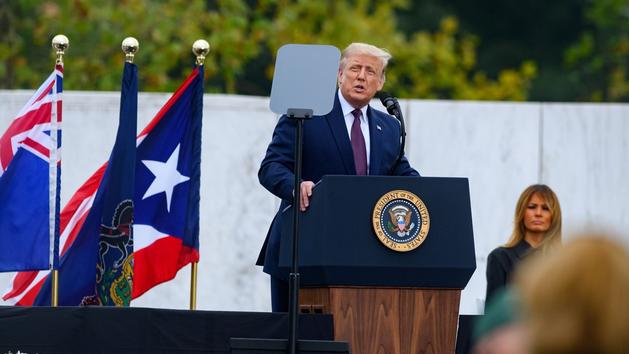 Prix Nobel de la Paix: «Les succès diplomatiques de Trump sont en général sous-estimés»
FIGAROVOX/ENTRETIEN – Le président américain est nominé au prix Nobel de la Paix 2021 pour sa médiation entre Israël et les Émirats arabes Unis. Si cette nouvelle a suscité l'émoi de ses détracteurs, l'économiste Nicolas Lecaussin souligne les efforts de Donald Trump pour pacifier les relations entr…
---
La guerre est déclarée entre Donald Trump et les militaires américains
Donald Trump compte notamment sur les militaires et les anciens combattants pour être élu. Mais ses propos dénigrant les soldats américains morts ou capturés risquent de lui enlever des voix si précieuses. Déjà, le soutien des troupes pour le président américain commence à s'effilocher.
Trump denies report claiming he called dead American service members 'losers' and 'suckers'
James LaPorta, investigative reporter for The Associated Press, talks with Rachel Maddow about his reporting that confirms some of the episodes described in an Atlantic article depicting President Donald Trump as deriding military service and injured veterans.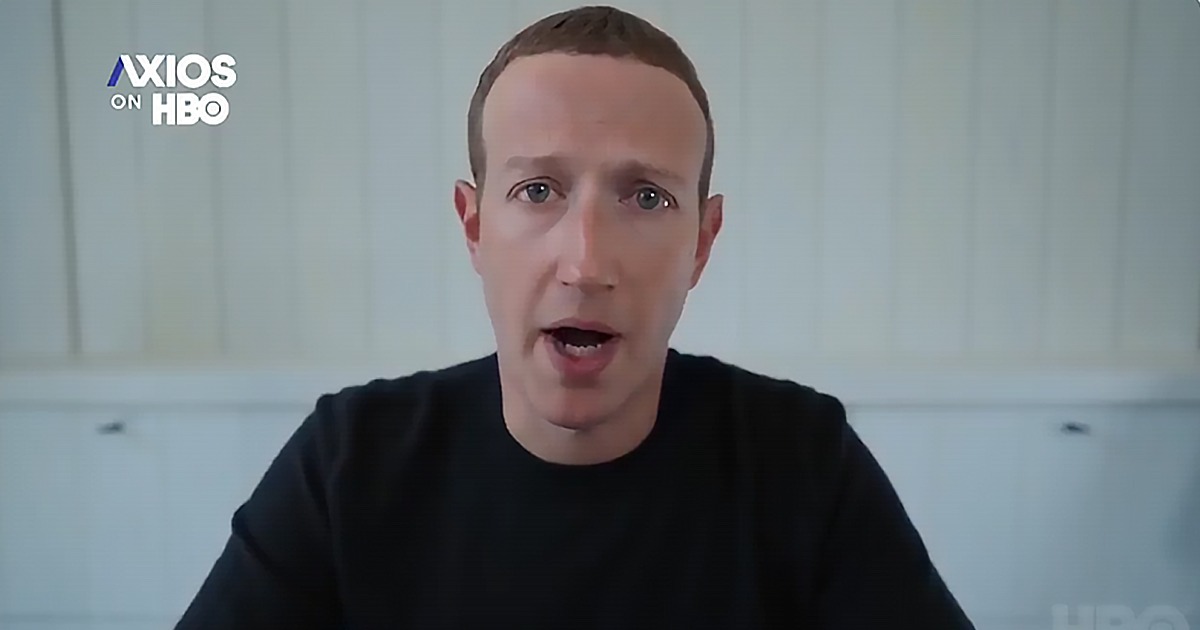 ZUCKERBERG: Election May Take 'Weeks' And Cause 'Civil Unrest' Until Media Creates 'Consensus&#821
In a recent appearance on Axios on HBO, Facebook founder Mark Zuckerberg suggested that his company and "and other media"
---
---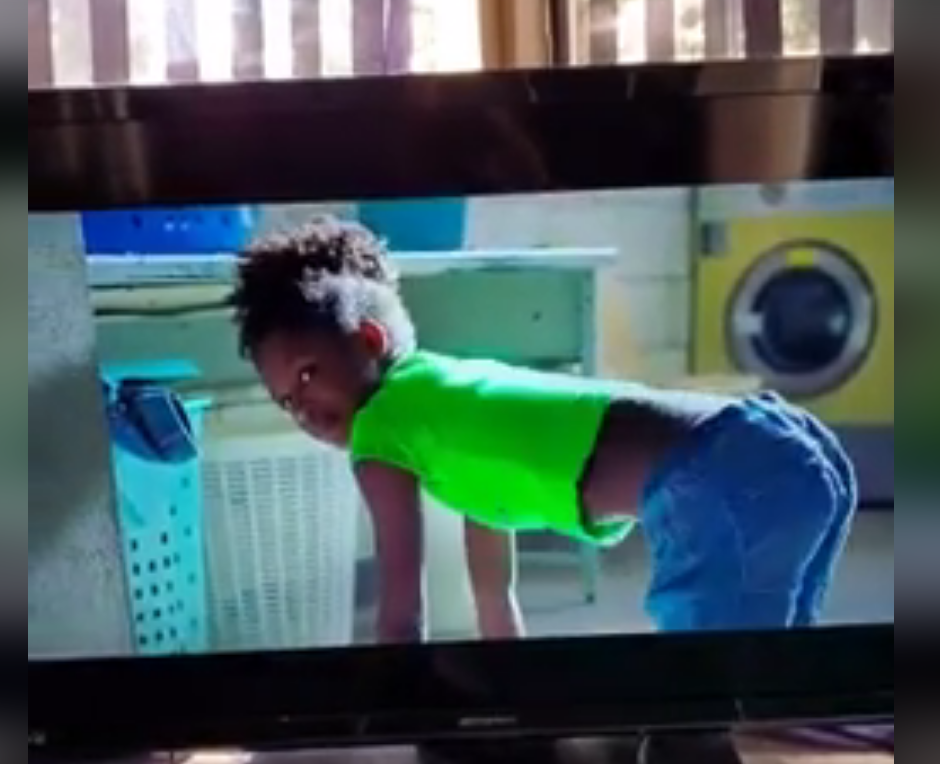 ---
Prince Philip forced to make 'toughest decision of life' to save future of Royal Family
PRINCE PHILIP has been forced to make 'one of the toughest decisions in his life' to save the future of the Royal Family, it has been claimed.
---
---
---
Lancement de la chaîne spirituelle
---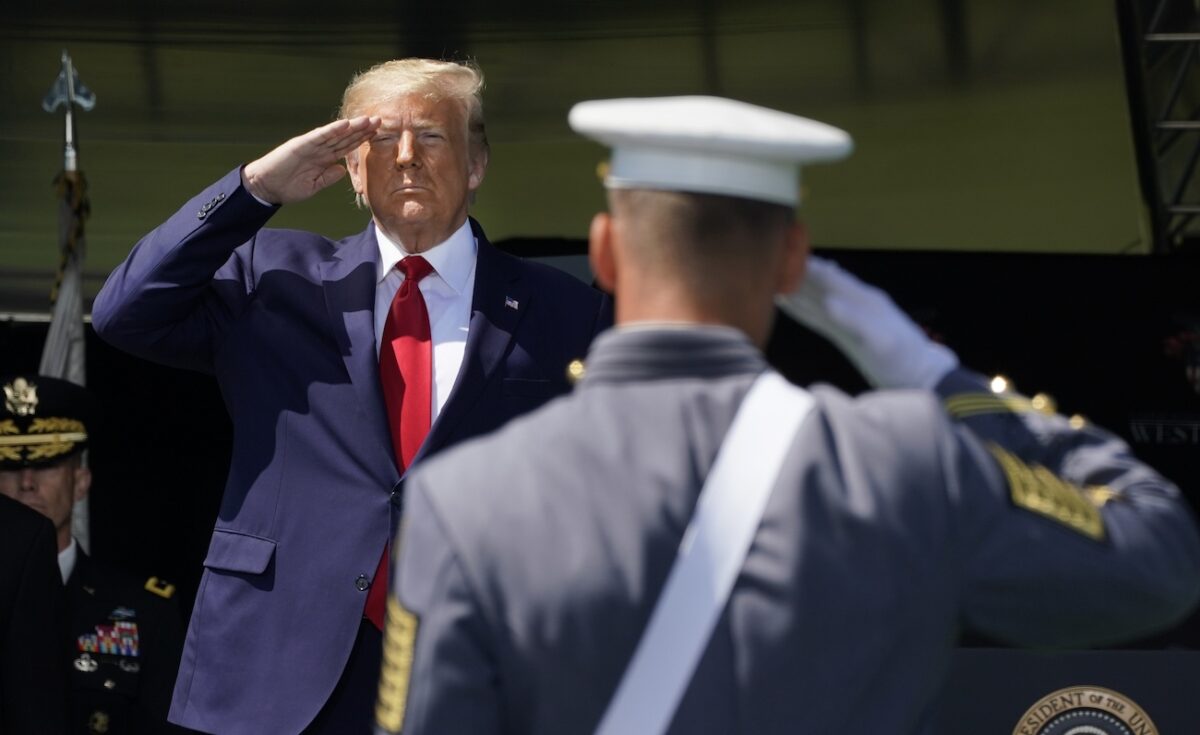 235 Former Military Leaders Support Trump, Say Democrats Will Leave US 'More Vulnerable'
More than 200 retired senior military leaders formally endorsed President Donald Trump for reelection on Monday, saying that the president is "committed to a strong America," while warning Americans against the policies of the current Democratic Party and Joe Biden.
---
---
President Trump, at today's wildfires briefing: « It'll start getting cooler. You just watch. »
Wade Crowfoot, California Secretary for Natural Resources: « I wish science agreed with you. »
President Trump: « Well, I don't think science knows actually. »