---
La censure repart de plus belle sur Youtube
Youtube a déclaré hier dans son blog officiel son intention de restreindre encore un petit peu la liberté d'expression!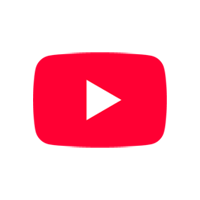 Supporting the 2020 U.S. election
Updates to our work supporting the integrity of the 2020 U.S. election.
Et à partir de 2021, ils vont classifier et discriminer les chaînes de leurs contributeurs…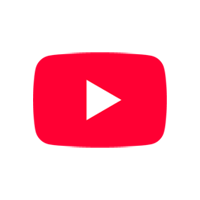 Updates on our efforts to make YouTube a more inclusive platform
How we're focused on improving comments and supporting creators.
---
Panique chez les DéMONS
Cynthia Johnson, Chris Cuomo, Nancy Pelosi, Ghislaine Maxwell (ils pratiquent le Chiédessus/Chiétsu)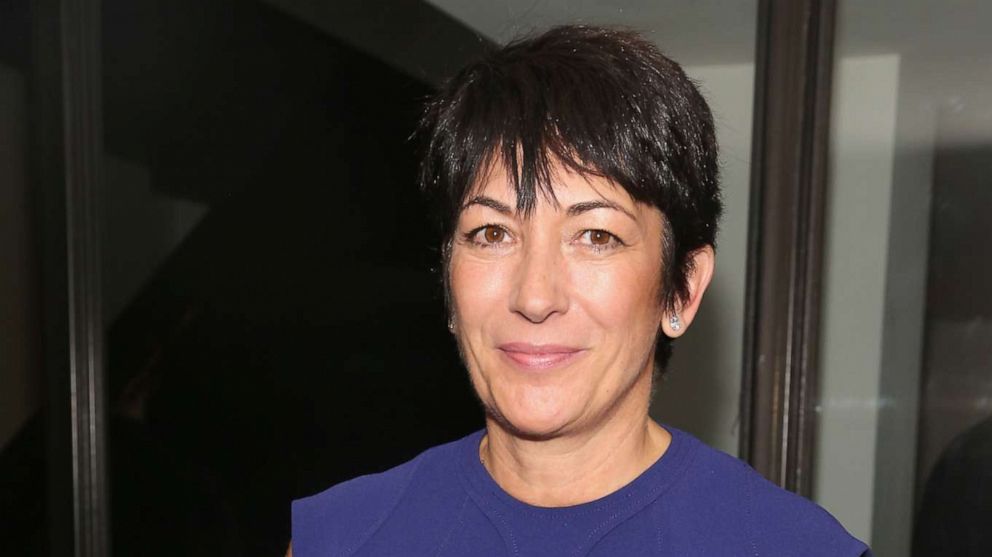 Ghislaine Maxwell to offer $28.5 million bond in effort to get out of jail
Maxwell is being held in the Metropolitan Detention Center in Brooklyn, just across the East River from the prison where Jeffrey Epstein was found dead.
---
Pourquoi ils paniquent 1 : TEXAS
« Ouah ! Au moins 17 États ont rejoint le Texas dans le cadre de l'affaire extraordinaire contre la plus grande fraude électorale de l'histoire des États-Unis. Merci ! »
18 États se joignent à l'affaire du Texas pour renverser la victoire de Biden
Dix-huit États se sont joints au Texas dans son procès visant à empêcher les électeurs de quatre États du champ de bataille de voter pour le
---
Pourquoi ils paniquent 2 : CHINE
Report: Professor Claims That China Has Long Had 'Old Friends Who Are At The Top Of America's Core Inner Circle'
Fox News host Tucker Carlson shared a video Monday that shows a Communist Chinese official brag about having friends In America's highest places.
Democrat Insiders: California's Dianne Feinstein is in Serious Cognitive Decline – Big League Politics
Feinstein is 87.
---
Hunter Biden et le fisc
Hunter Biden Tax Probe Examines Chinese Business Deals: AP
A source told the Associated Press Wednesday that the Justice Department has been examining some of his Chinese business dealings.
Ce que disaient les médias sur l'affaire en 2019
VS
Ce que disent les médias sur l'affaire en 2020
---
La CIA en difficulté
Le Pentagone envisage de réduire l'essentiel de son soutien aux missions antiterroristes de la CIA
Les missions antiterroristes de la CIA s'appuient sur l'armée pour le soutien logistique, le personnel Dans un geste surprenant, le Pentagone a déclaré à la Central
---
L'affaire Seth Rich est finalement confirmée par le FBI
Le FBI admet enfin qu'il détient l'ordinateur portable de Seth Rich
ÉNORME : Après 4 ans d'obstruction, le FBI admet enfin qu'il détient l'ordinateur portable de Seth Rich Un développement étonnant sur le plan juridique qui a
---
Le Professeur Fourtillan interné en hopital psychatrique
ALERTE – Pourquoi l'internement forcé du Pr. Fourtillan est TRÈS GRAVE !
Vous croyez que 2020 est fini ? Que les mauvaises surprises sont derrière nous ? Il semblerait que 2020 n'était qu'un aperçu de ce qui s'annonce
---
Les soldats et policiers « 'augmentés » du futur ?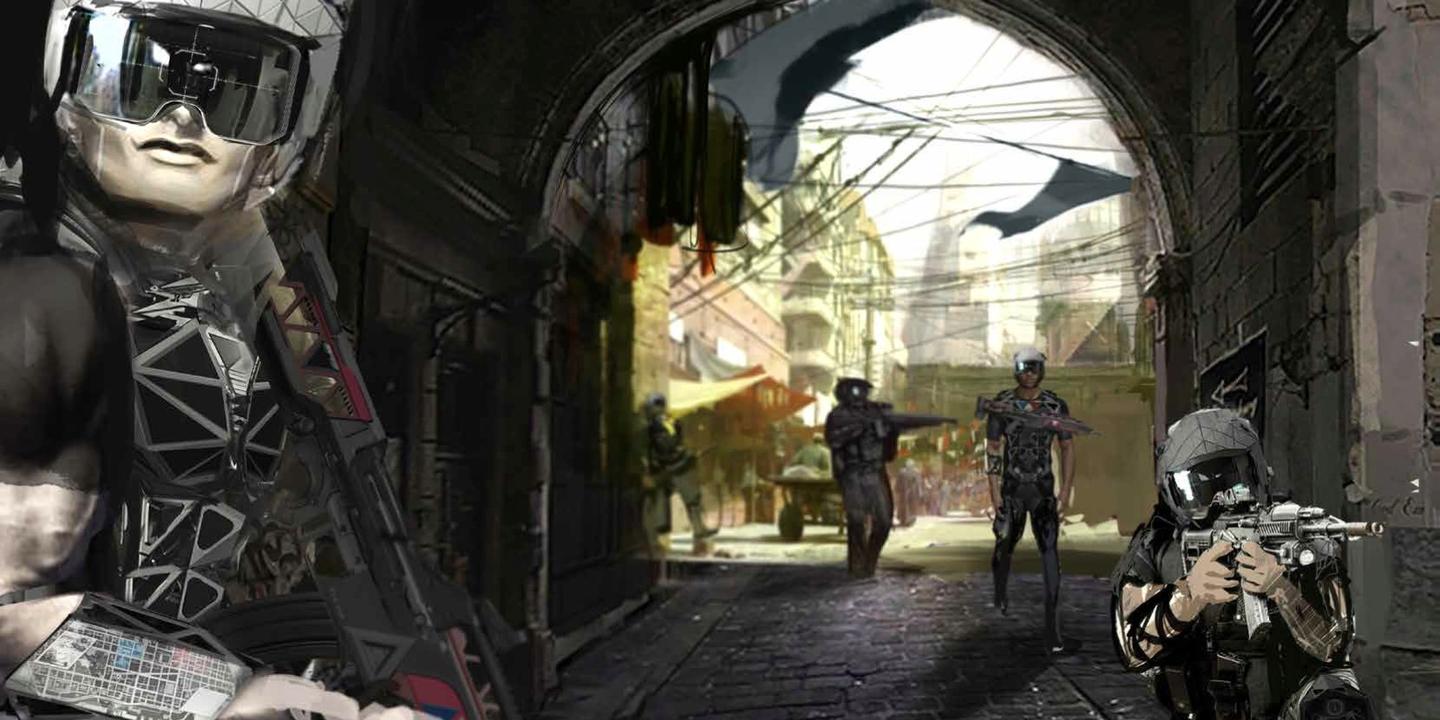 Le comité d'éthique du ministère de la défense donne son feu vert à la recherche sur le « soldat augmenté »
Dans un avis rendu public, le 4 décembre, le comité d'éthique du ministère de la défense plaide pour l'ouverture de travaux sur les méthodes « invasives » d'amélioration des performances physiques des militaires.
---
Greta et le grand reset : how dare you?
---
La blague du jour
Covid-19 : le personnel de bord chinois encouragé à porter des couches en avion
L'autorité de l'aviation chinoise estime que cela permettrait d'éviter que le personnel navigant utilise les toilettes, rapporte CNN.
---
Un verre de coca positif au virus
Le député autrichien Michael Schendlitz fait une démonstration au Parlement d'un test positif antigénique COVID19 avec du coca cola. Il interpelle bien sûr sur le résultat mais aussi sur le gouffre financier payé avec les impôts lors de l'achat de tels tests…
Rappelons aussi qu'une compote de fruit avait elle aussi été récemment contrôlée positive…