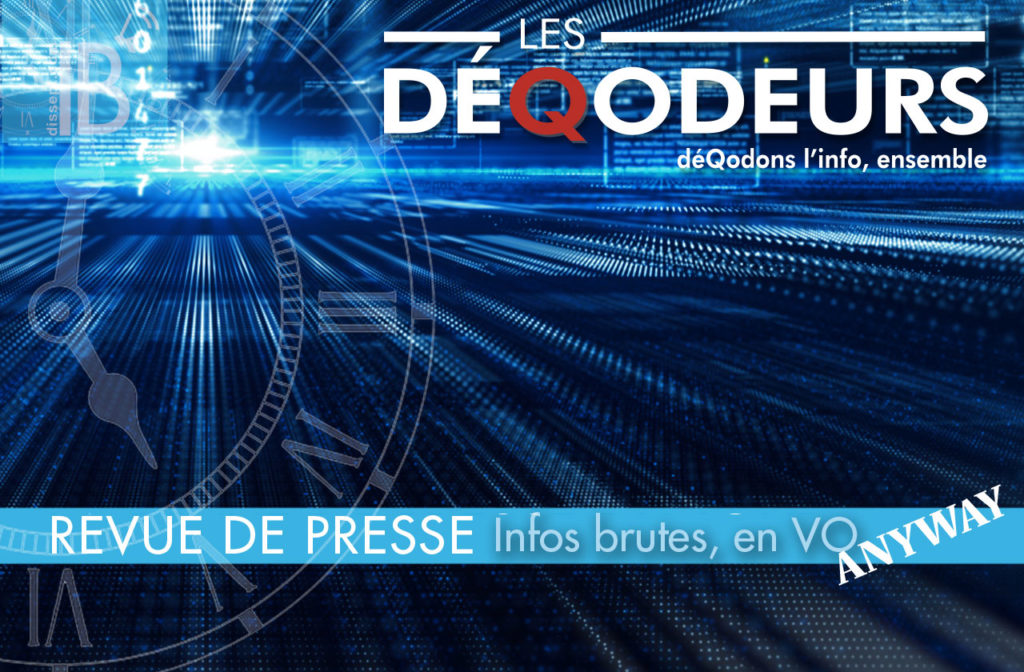 La Revue de Presse du 16 septembre 2020
compilée pour vous par "Zed"
Retrouvez toutes les informations importantes des derniers jours et autres trouvailles qui auraient pu passer inaperçu.
Toutes les informations sont dans leurs versions brutes et originales. Pour les non -anglophones, un outil de traduction est disponible sur notre page d'accueil. Vous pouvez aussi activer les sous-titres automatiques sur les vidéos Youtube.
Bonne lecture et bons partages !
---
Une loi pour débloquer les fonds pour les citoyens Américains bloqués par les Démocrates
---
Trump pousse pour l'organisation d un débat avec Biden.
Changement de candidat a venir pour bientôt ?
---
Un rapport sur les malversation de Joe et Hunter Biden en Ukraine annoncé pour la semaine prochaine
GOP chairman to release interim report on Biden probe 'in about a week'
Senate Homeland Security Chairman Ron Johnson (R-Wis.) said on Monday that he will soon release an interim report from his months-long probe involving the Obama administration and Hunter Biden.
---
Le gouvernement Gavin Newsom signe un projet de loi réduisant les peines pour sodomie sur mineurs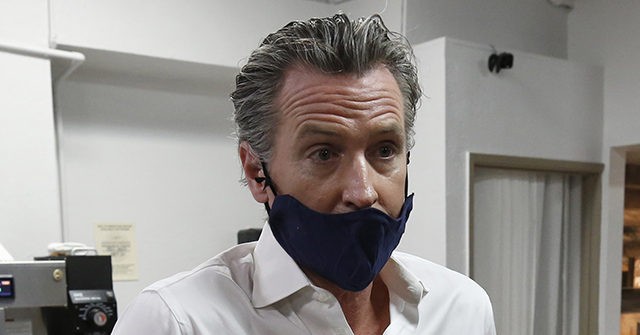 Gov. Gavin Newsom Signs Bill Reducing Penalties for Sodomy with Minors
Newsom signed a bill that will give judges discretion to decide if adults who commit sodomy with minors must be on the sex offender registry.
---
En 2017, NY Times attaquait Jared Kushner sur son incapacité et son inexpérience en matière de diplomatie. 3 ans plus tard, après la signature de plusieurs traites de paix, le NY Times va t il donner suite a cet article ?
---
Le CdC admet que d'autres coronavirus pourrait donner un resultat positif au test COVID : Un résultat positif au test montre que vous pouvez avoir des anticorps provenant d'une infection par le virus qui cause le COVID-19. Cependant, il est possible qu'un résultat positif signifie que vous avez des anticorps provenant d'une infection par un virus différent de la même famille de virus (appelés coronavirus). Remarque : les autres coronavirus ne peuvent pas donner un résultat positif à un test viral de dépistage du SRAS-CoV-2.
---
"Samedi, nous avons rapporté que le Dr Li-Meng Yan – une virologiste chinoise (MD, PhD) qui a fui le pays, quittant son travail dans une prestigieuse université de Hong Kong est apparue la semaine dernière à la télévision britannique où elle a affirmé que le SRAS-CoV-2, le virus qui cause la COVID-19, a été créé par des scientifiques chinois dans un laboratoire."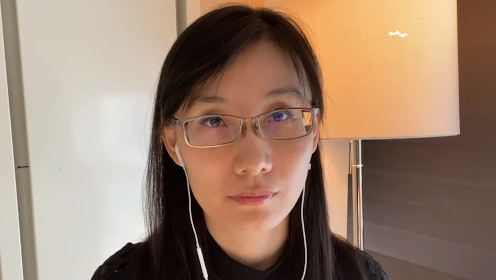 'Rogue' Chinese Virologist Joins Twitter, Publishes "Smoking Gun" Evidence COVID-19 Created In Lab
"The laboratory-creation of this coronavirus is convenient and can be accomplished in approximately six months."
---
Un juge de Pennsylvanie statue que les mesures de confinement sont anticonstitutionnelles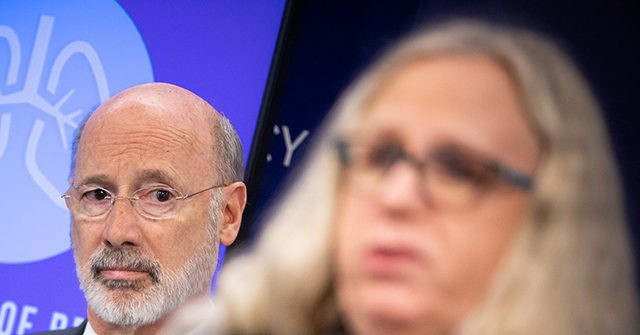 Pennsylvania: Judge Rules Wolf, Levine's Shutdown Orders Unconstitutional
HARRISBURG, P.A. (AP) — Federal judge rules that Pennsylvania Gov. Tom Wolf's pandemic restrictions are unconstitutional.
---
Investigation en cours sur un lien possible entre antifa et les rebelles syriens par le "Department of Homeland Security"
Amid Portland riots, DHS investigates link between antifa and Syrian fighters
A leaked internal report from the Department of Homeland Security revealed that the federal government is investigating a half-dozen Americans who support antifa for possible connections to a terrorist group in Syria.
---
Le nouveau procureur de Portland n'agira pas sur les arrestations de protestation de bas niveau
Prosecutor won't act on low-level Portland protest arrests – KTVZ
The newly elected district attorney in Portland on Tuesday announced a new policy that means that cases will be dismissed against dozens — and possibly several hundred — people arrested on lesser charges at the ongoing protests.
---
Le sénateur républicain Ted Cruz appelle Obama et Biden a se prononcer sur le film Cuties
---
Une liste de "celebrites" epingles pour avoir donner des fonds pour faire liberer des personnes arretees lors des emeutes BLM
---
Le serveur prive d'Hillary Clinton revient dans l'actualite.